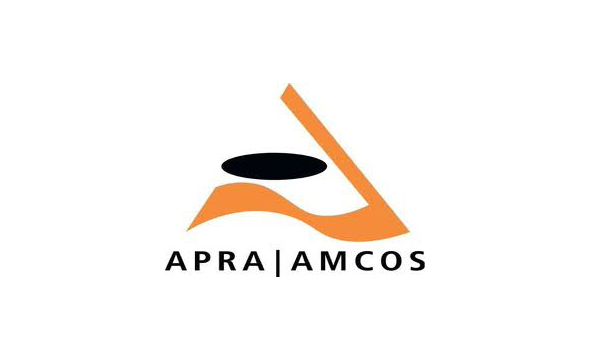 APRA is the performing right society for Australasia: Australia, New Zealand and some of the Pacific. APRA was established in 1926 and is the oldest society in the Asia Pacific region, now counting over 70,000 members. AMCOS is the Australasian mechanical rights society and in 1996 entered into an operational alliance with APRA, enabling significant efficiencies in membership, licensing, documentation and distribution.
APRA/AMCOS is very pleased that we have now become a node on 'CIS-Net powered by FastTrack,' which forms the basis of our international documentation and distribution. Prior to being a node, our repertoire was made available via the WID. We have now made information available through our node on more than a million domestic works and nearly a million international works. Australasia also boasts significant AV exports, so having our header information available for our authoritative cue sheets for sister societies is also key to our performance. We have contributed more than 100,000 titles to the AV Index, including more than seven thousand films and 100,000 episode titles.
The 'digital deluge' of data that societies now face, from reports, digital services, multichannel TV services and other music users, requires all societies to process more and more data accurately and quickly, and CIS-Net provides the robust tools to do this. Over the last five years, CIS-Net has been vital in improving the efficiency of our documentation and distribution, making it paperless and relatively automated.
We have 84 users of CIS-Net, including five administrators. Our research and data preparation teams principally use the MWI, and do so every day for establishing or amending work-ownership details, determining that works are controlled and therefore eligible to be claimed/licensed/distributed in blanket and transactional licences. We are looking into how we can better use batch-matching services to improve our efficiencies further. The MWI is also important in checking how our repertoire is registered by our sister societies to resolve overseas distribution queries and claims regarding missing shares and incorrect payments. This would be greatly enhanced if societies used the CIS-Net Agreements system (AGM).
Last calendar year, we provided around 10,000 cue sheets from electronic requests through the AV Index and we queried the same amount. We have been sending cues in AVR format and next month hope to be able to ingest AVR cues directly into our system.
We look forward to further improvements to the tools, through further automation of searches, ingestion of CIS-Net data, foreign title information on AV Index, ISWC dissemination, agreements information, etc.
Scot Morris, APRA International Relations Director
---
«
Back to Home