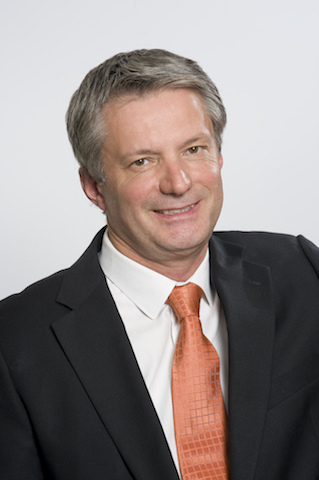 Dear Readers,
I have got some good news to share with you.
The new upgraded version of CIS-Net was launched this week.
Now all users may benefit from the new product employing the art-of-the-technology solution which will make your workflow more efficient, faster and easier.
This issue of our user newsletter is entirely devoted to the upgraded product.
You are going to find here articles presenting new features of CIS-Net 5, a description of the CIS-Net 5 management process and we will present to you some of the people who worked hard on the product.
We are sure that CIS-Net 5 with its new 2016 Look and Feel, with its new feature called Single Work Dashboard, which is meant to give a multi-territory view of a single work based on the data existing in the CIS-Net nodes, and with the enhanced security policies in order to assure the reduction of the threat of any unauthorized interception, will give its users new and better experience.
I hope you enjoy your read on CIS-Net 5. As usual, for more information you may contact us at : info@fasttrackdcn.net or visit our site : http://www.fasttrackdcn.net
Sincerely
Michel Allain, Director General, FastTrack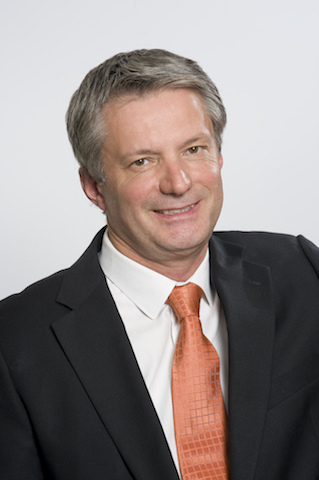 By Michel Allain, Director General
Dear Readers,
I have a pleasure to present you with the 5th issue of our FastTrack Industry Newsletter. I hope you will be satisfied with the updates from our world.
Our regular readers do not need to be reminded of the goal of this newsletter but the new ones may require some explanations. Let me address a few words to those of you who come accross this newsletter for the first time.
This quarterly initiative aims at informing you about the Board of Directors' decisions concerning Collective Management Organizations, Publishers and Creators. We are also enthusiastic about presenting to you our latest tools and projects.
This Spring during the FastTrack Board in Toronto a new Chairman was elected. In this issue, Michael O'Neill, the President and CEO of BMI (Broadcast Music Inc.) and the new Chairman of the Board of Directors shares with you his opinion on what is happening with the copyright data these days and on the future of FastTrack. You would also be informed on other main decisions of the Board.
You would like to know on what, among many, FastTrack is focusing its energy right now ? CIS-Net 5 is the answer. Read the article, so that this tool will have no secrets to you.
As some of you may know, FastTrack is also working on the Cross-Industry projects. In April you received the first issue of the Cross-Industry Newsletter. It is a new joint CISAC/FastTrack quarterly newsletter, which would include information on the major decisions concerning the projects and on the ongoing work of each taskforce/project team of the Joint Project Lead. For more details please refer to this newsletter. You will receive it on a regular basis.
I hope you enjoy your read. As usual, for more information you may contact us at : info@fasttrackdcn.net or visit our site : www.fasttrackdcn.net
Sincerely.
---
«
Back to Home