2012-08-02
CIS sessions
On the Starting Line to Montreal with a New Forum Format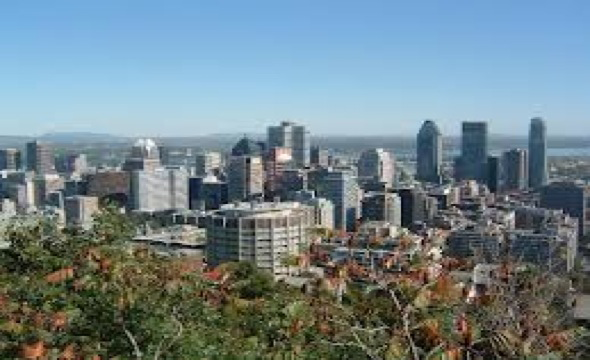 FastTrack will host several meetings at the occasion of the next CIS Sessions in Montreal (September 24th to September 28th) where some improvements to the meeting schedules will be taken into consideration.
FastTrack, as usual, will open the sessions on Monday with its one-day CIS-Net Business Liaisons and CIS-Net Technical Liaisons parallel meetings. The CISAC Supervisory Board and the FastTrack Management Board, having received many recommendations, requested that the two meetings be opened to all CIS Sessions participants, who will therefore be welcomed to attend in the meetings as 'Observers' and to be seated in the section reserved for Observers. We do hope this will satisfy the needs of the community of participants in the CIS sessions.
Business Liaisons will focus their discussions on the following topics:
Developments related to Global Repertoire Database (GRD);
Delivery CIS-Net Version 4.4 (Beta), which is mainly the re-engineering of the AVIndex;
Developments of the 'Documentation Clean-up and Integrity', 'User Interface Enhancements' 'Notification Live Performances' projects;
CIS-Net Business Rules;
CIS-Net Update Frequencies.
Technical Liaisons on their side will mainly focus their meeting on projects status reports, such as:
Technical status of currently developed and future projects;
Recommendations following the technical gap analysis study with the review of the various items in the action list, the regression tests and the update on recent technical incidents;
Implementation of the Second Level Cache;
Follow-up on Deployment of CIS-Net Version 4.4 (Beta) and future delivery;
Security Audit report driven by SGAE.
Both groups will then jointly meet on Wednesday afternoon for 90 minute open session to address and solve questions raised by each group in their Monday meetings, to share the conclusions of the two meetings with the community of CISAC observers and to forward possible recommendations and issues to the CIS-Net Steering Committee to be held on Thursday morning.
The FastTrack Forum will take place on Thursday, before the CIS sessions opening plenary. In its new, extended pro-active format, participants will have the opportunity to meet and actively question four experts on priority topics to be further defined and approved by the relevant bodies during this summer period. Participants will be invited to register for the various workshops at the occasion of the opening plenary, where the various topics will be presented to everyone.
The third quarter is also the occasion for FastTrack to organize a Management Board meeting in order to discuss the FastTrack 2013 budget. This two hour meeting will take place on Thursday evening, after the closing plenary.
Of course specific items may be subject to further changes especially in the light of further developments of the Global Repertoire Database (GRD) project. We will do our best to meet everyone's expectation and to provide enough flexibility when refining our agendas. They should be published by the end of August / beginning of September and we wish all the participants and observers to the joint sessions fruitful and collegial meetings in Montreal!
Annick Duflos, Information & Communication Director
---
«
Back to Home