2010-02-16
User Profile
JASRAC Uses 'CIS-Net Powered by FastTrack' To Hit Top Gear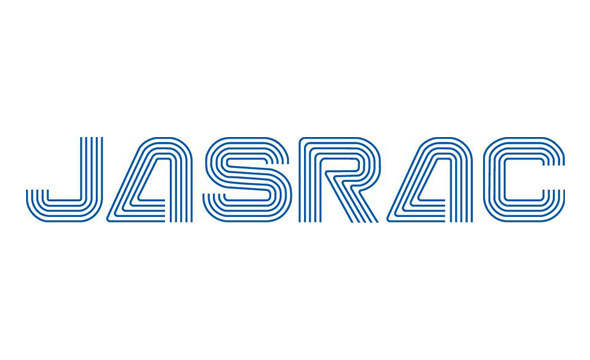 A collective management society is committed to obtaining accurate information on both domestic and overseas works, ensuring the collection of appropriate licensing fees and timely distribution of royalties.
The Japanese music market is huge and music from all over the world is used every day, making it essential for JASRAC to obtain correct information on foreign works. In cases where we find the work information in our database to be insufficient, we access to search for and collect such information. In fact, the statistics clearly show that JASRAC is the society that most frequently accesses CIS-Net.
Currently, nearly 20 people at JASRAC use CIS-Net on a regular basis, especially the Musical Works Information (MWI) application. MWI is used mainly by our Foreign Documentation Department to obtain the right holders' information on foreign works. When we locate this information through MWI, we contact the sister societies and the sub-publishers to get more precise work information in Japan and obtain the 'Fiche Internationale' (PDF format) and work notification from them.
We had previously established our own system for requesting the cue sheets from sister societies prior to the creation of CIS-Net AVI. We therefore do not currently use CIS-Net AVI for this purpose, although we do use it to check on TV drama details, such as whether a drama was broadcast as a part of a series or as a stand-alone work, in order to ensure the acquisition of accurate cue sheets.
As stated above, it is clear that 'CIS-Net powered by Fast- Track' is a crucial tool for day-to-day JASRAC business and operations.
For JASRAC users, the main improvement would be a quicker response time when searching MWI as it has been verified that the response time in Asia is considerably slower than access speed in Europe. We conducted a test to measure this speed and reported our results to the CIS-Net Performance Working Group, asking for further improvement. Since CIS-Net Version 4.0 was released, despite the improvement in the stability of the various nodes, the current level of response time is still not completely satisfactory, which means the efficiency in identifying accurate foreign works information has not been improved significantly.
Now that DIVA and mis@asia have been connected to 'CIS-Net powered by FastTrack' and JASRAC is also considering connecting its own node for CIS-Net, it is expected that Asian societies, will more frequently access CIS-Net and recognize its growing importance. Under such circumstances, if the response time is improved, we will be able to identify more information on right holders in a shorter time for the accurate licensing, collection and distribution of the royalties.
Masato Oikawa
Chief, International Relations Department,
JASRA
---
«
Back to Home