2011-03-14
User Profile
'CIS-Net powered by FastTrack': An Essential Business Tool for Brazil's UBC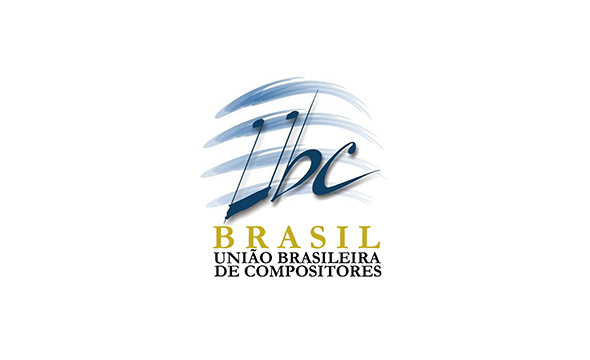 Brazil's UBC Has a Total of 50 CIS-Net Users and Four Administrators
'CIS-Net powered by FastTrack' is used on a daily basis in the following departments: Documentation, Distribution, International, Membership Services and our offices spread across Brazil. It is also used constantly in the research involving royalties held because of unidentified works, right holders and/or counterclaims. Because of its nature, this research can spread across many different departments.
The MWI and IPI tools are our top applications, followed by the AVI tool, which is used constantly by the Documentation users specializing in audio-visual works and for requests and research by the International department.
'CIS-Net powered by FastTrack' has become an important tool for streamlining the huge amount of work involved in registration of titles, right holders and AVI cue sheets. It allows our Documentation department to be more independent when registering and researching titles. It allows the International department to quickly access the registration of UBC members and their works in sister societies, providing us some quick feedback on our efforts abroad. Last but not least, the challenge imposed by the complexity of registration and the documentation involved is made easier by CIS-Net, which helps us also to make sure that works with royalties being held for a number of reasons will be properly identified, and that credits will be transferred to the correct societies and right holders.
We take this opportunity to share our concerns about future enhancements to CIS-Net: considering the number of society nodes accessed by the application, UBC users would be grateful if the system could index lengthy results, spreading them among multiple pages, in such a way that it would be possible for them to jump to any given page, similar to the presentation of results given by a Google-like search. This would make users' life easier, as they could access information without having to scroll through the results page by page.
If another enhancement is not already in the pipeline for a future release, we would also propose that homonym works be linked to each other through hyperlink so that when researching a work, the users could also look into all related homonym titles, avoiding confusion among homonym and/or duplicate works.
This being said, we are confident that the CIS-Net application is on the right track to evolve its capabilities for the benefit of the whole community of CIS-Net users, making it an even faster and more reliable tool in our daily activities.
Rafael Barbur
International Relations Department
UBC
---
«
Back to Home