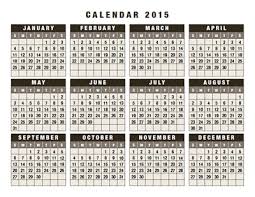 September
On September 10th our Director General, Michel Allain, participated in the ICMP Central and Eastern Music Publishers Congress in Istanbul (Turkey).
September will also be the starting point for the technical developments of our three Quick Win projects: ISWC Resolution Service and Rights-Holders Access to CIS-Net, two major tools for the Music Industry, and the Single work dashboard that will provide a multi-territory view of musical works based on the data already existing in the CIS-Net nodes.
October
On October 7th and 8th we will hold the joint FastTrack and Cross-Industry Days in Paris: these intensive two days of meetings and breakout sessions will be fully dedicated to our ongoing projects and quick wins. The project leaders will present the progress made since the kick-off meetings last May, before we move to the last episode of the projects development cycle starting with tests until the final delivery foreseen for the first quarter of 2016. Lastly, our FastTrack Days will host the very first face-to-face meeting of the joint FastTrack/CISAC Cross-Industry Steering Committee.
On October 14th and 15th Michel Allain will participate in the CISAC International Council of Creators of Music held in Siena (Italy)
November
On November 30th in Paris FastTrack and CISAC Board of Directors will jointly meet for their second time in order to agree on the orientations and on the way to move forward in 2016 with the joint projects, and also on the delivery date and the implementation policy of the three 'Quick Wins'. This year-end Board will also be dedicated to 2016 budget approval, especially the 2016 projects budget.
December
December will the month to test the three Quick Wins we aim at delivering beginning of 2016.
---
«
Back to Home