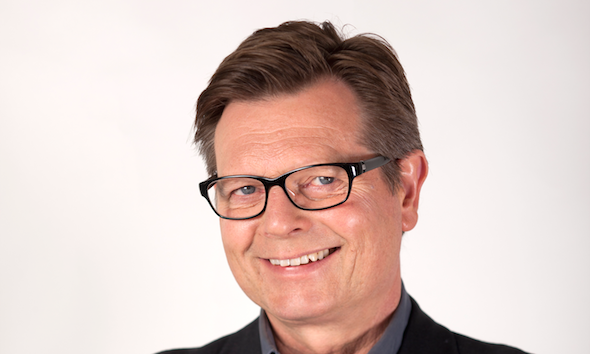 Our expanded FastTrack News will be published quarterly to inform the music publishing community, the creators and music industry organizations and the media of our new initiatives, and to give a perspective on priorities for the future development of the 21st century tools for international copyright administration.
Over the last year the FastTrack Board of Directors focused on FastTrack strategic vision towards 2020 opening the door to a new era and to provide more transparency in terms of communications and governance to all its potential stakeholders. This effort started with the development of our renewed web site customized for key audiences and with FastTrack participation in social media, Facebook and LinkedIn.
This first issue focuses on two major topics: FastTrack's position in the music industry ecosystem, and our vision in terms of future developments with this new concept that should break the boundaries of works documentation by providing a certified worldwide view on musical copyright metadata.
It is our hope that this new publication will provide useful overview of where FastTrack stands today and where it is going in the future. It is also our hope to further open our doors and to propose articles written in collaboration with key players in the music ecosystem.
Please share this first issue with your colleagues! And we ask for your feedback: this will help us to assure that we openly build continuous improvements into all our initiatives.
Hein van der Ree, Chair of the Board of Directors
Claude Gaillard, President
Michel Allain, Director General
---
«
Back to Home