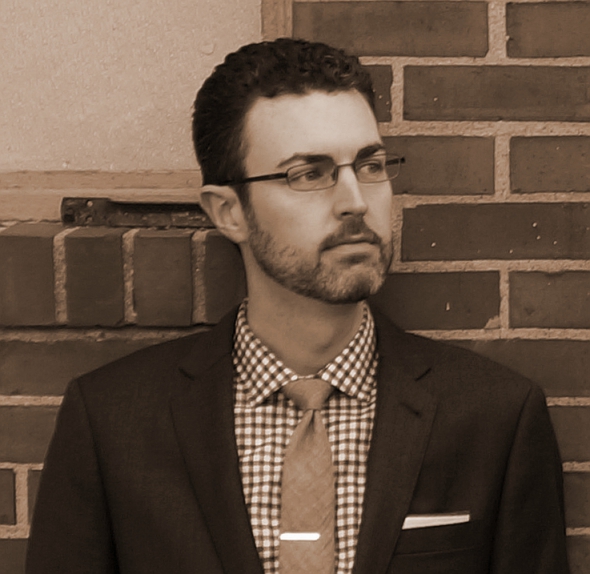 Wes Wooden is working for the BMI's International Administration based in Nashville (United States) in the Distribution and Administrations Services team. He is managing a small team of employees who perform a variety of administrative tasks ranging from the resolution of international copyright discrepancies to facilitating live performance notifications, making sure that BMI's repertoire is properly represented around the globe and that sister societies' repertoire is properly represented in BMI's database.
As Wes has been one of the first pioneers using the newly released NLP (Notification Live Performance) tool we reproduce here below part of our conversation with him.
FT- Wes do you know how many people at BMI will potentially use NLP in the next future?
WW – Six employees have been trained to use the NLP tool spanning BMI's Nashville and New York offices with plans to train additional personnel soon. Two team members currently actively work on sending and receiving performance notifications.
FT – Since the beginning of 2015 you've been exploring the NLP tool with your colleagues – Do you think it is facilitating, or will facilitate your business?
WW – The NLP tools has the potential to streamline BMI's processes as it relates to the exchange of live performance data. The key will be integrating the batch functionality in our existing live processes.
FT – To what extent is it useful to accomplish your daily operations?
WW – The current process for notifying our sister societies requires numerous mails. As more societies adopt the NLP tool we hope to see a reduction in the number of emails exchanged. In addition, I must say that BMI will now have greater insight into the status of our claims.
FT – As you know it's an evolving tool. From the current manual process to submit live performances until next fall when we will be delivering batch services allowing the automation of the submission and the receiving process. How do you foresee the integration of NLP into BMI business processes?
WW – We're working towards a goal of seamlessly integrating the NLP tool's batch processes with our BMI Live utility. In an ideal future state BMI's affiliates will enter performance information into BMI Live which will then be transmitted to our sister societies via the batch process without intervention from a BMI employee. On the incoming side we hope to minimize the need for manual review by feeding performance information directly into the BMI Live tool.
FT – Any suggestions for future improvements?
WW – In the United States there's an option for our sister societies' repertoire to be licensed by either BMI, ASCAP or SESAC. It's important for the preferred US licensing society to be indicated when transmitting work details to BMI. Also, we would like to see functionality added allowing us to pro-actively request a set list from a society whose member has performed in the requestor's territory. We look forward to watching the NLP tool evolve and integrating it into BMI's processes!
---
«
Back to Home