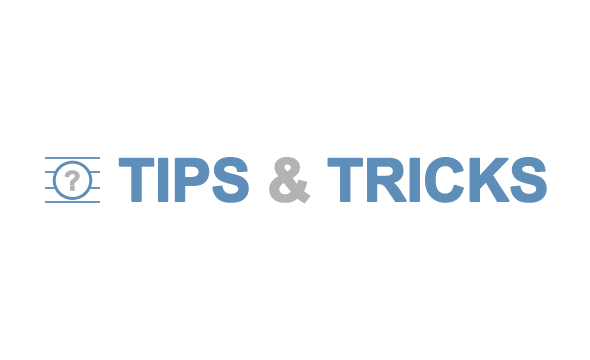 Since the most recent issue of the Newsletter we have published one 'T&T' related to the AVI Domain, with the help of the AVI Project Team:
N° 21 – With the CIS-Net AVIndex (AVI) you have the ability to download the cue sheets you have requested from the AV Reponses Page. As long as the Supplying Society has sent an electronic version of the cue to the AVI, that cue sheet will be available for download.
If you or one of your colleagues wishes to subscribe to the upcoming monthly issues, send an e-mail to tips@fasttrackdcn.net and enter SUBSCRIBE in the subject line.
You should also keep in mind that all 'T&T' are also made available through the three following supports:
Archives of the Newsletter;
In FastTools 'Public Library' (for users who have access rights to FastTools (http://fasttools.fasttrackdcn.net) only you can find the threee or four latest 'T&T';
FAQ tab of each CIS-Net domain (MWI, IPI, AVI, AGM)
Share your tips with the CIS-Net community of users! Please send an e-mail to tricks@fasttrackdcn.net to propose your own tricks and we will do our best to publish your tricks in the near future. If you or some of your colleagues feel some CIS-Net functionality need clarification you can also send an e-mail to the same address.
---
«
Back to Home