2009-03-02
Projects
Talking About Efficiency and Performances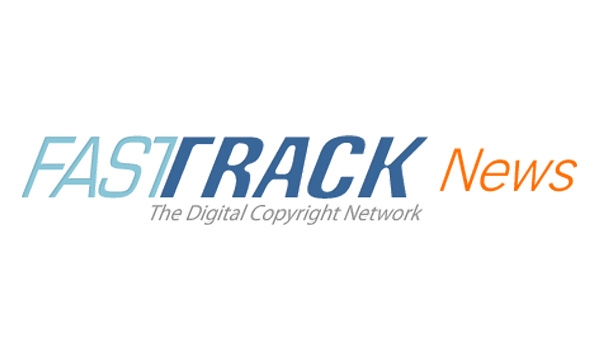 By Fabrizio Zavagli, SIAE
Chairman of the CIS-Net Performance Working Group
Societies take CISNet performance and efficiency matters very seriously.
This is why, during the September 2008 Malta CIS-Sessions, the "CIS-Net Performance Working Group" was formed, consisting of a joint FastTrack-CISAC team with worldwide representatives.
As reported in the first issue of FastTrack News, CIS-Net tools became very popular in the last few years, ramping up to almost 3,500 users and 89 Societies.
This represents a significant increase from FastTrack's initial number of users. Meanwhile, the technology was updated during the life cycle of FastTrack projects and tools, maintaining a focus on scalability and improvement in user's experience.
We are now facing a broadening of the scope of the CIS-Net systems, with new challenges coming from the evolution of market conditions. The need therefore arose for a specific taskforce, whose main aim is to guarantee efficiency of the global system.
The group's current activities consist of defining an initial assessment and an ongoing monitoring from both a technical and a business-user perspective.
FastTrack's previous initiatives, such as Business Benefits and the Application Monitoring, nicely tied into the group's requisites, providing valuable data down to the most detailed elements and allowing the group to define key indicators and monitoring strategies.
Evolving and growing in line with tomorrow's market requisites will be a challenge, but we now have a framework to make sure your business will benefit from the tools in the most efficient way!
---
«
Back to Home