2013-03-13
Budget
Project Roadmap 2014-2016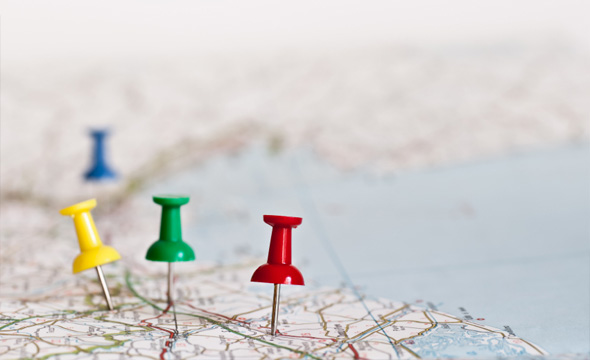 The three-year Project Roadmap has for several years been the basis for the selection of projects to be developed for CIS-Net. Once the three-year Project Roadmap is approved by the joint CISAC CSB / FastTrack Management Board in their meeting during the Spring CIS Sessions, it is the trigger to start the Ranking Process.
In the CSB/FT MB meeting in Lisbon, it was decided to have a more detailed review of the ten projects that are included in the draft Project Roadmap for 2014-2016. The rational for this decision was the fact that projects that didn't qualify for development because of their low ranking are automatically included in the next year's version of the roadmap, without questioning whether the proposed project is still relevant.
It is also a common practice that new projects are added to the roadmap on an ad hoc basis, without a formal structure.
The members of the CSB/FT MB have recently been invited to indicate whether they consider the projects in the draft Project Roadmap 2014-2016 still valid and therefore whether they should be developed. At the same time the members of the CSB/FT MB were asked to propose new projects for inclusion in the roadmap.
This additional projects review step will be implemented in the current timetable for approving the draft of the Project Roadmap 2014-2016, without changing the final date for the completion of the ranking.
Chris van Houten, Director General
---
«
Back to Home