2009-12-03
Decisions on Projects
News from Tokyo Board of Directors Meeting: Decisions on Project Development Plan for 2010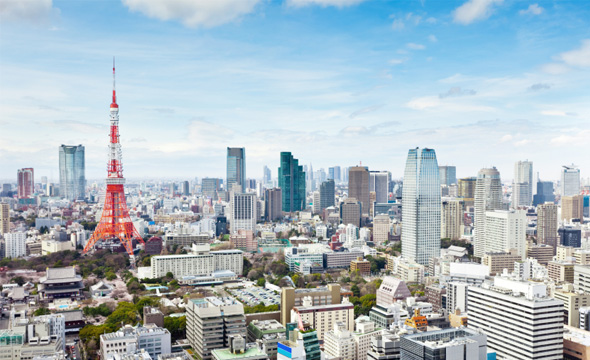 As a standard FastTrack procedure, the projects to be developed in any year are selected from the three-year Roadmap and are ranked by FastTrack and CISAC non-FastTrack societies in their preferred development order.
The results of the ranking process are integrated into the 2010 Project Bud¬get and were recently presented to both the FastTrack and CISAC Board of Directors as a joint recommendation of the CISAC Supervisory Board (CSB) and the FastTrack Management Board.
In their November 15 meeting in Tokyo, the members of the FastTrack Board of Di-rectors focused their attention on the proposed 2010 Project Budget, and on the Project Development Plan in particular, and approved the following list of projects for 2010:
The Board of Directors amended the recommendations forwarded by the joint CISAC CSB/FastTrack Management Board regarding the 'Cue Sheet Details' project: It was initially recommended that this project be completely developed in 2010. The Board recognized the size of this project and decided to have it developed over a two-year period and thus allocated the original development budget of €358.700 into 60% (€215.220) for 2010 and the remaining 40% (143.480) for 2011.
— Chris van Houten
FastTrack Director General
---
«
Back to Home