2016-03-22
Board of Directors
Message from Hein van der Ree (departing CEO of Buma/Stemra and chairman of FastTrack)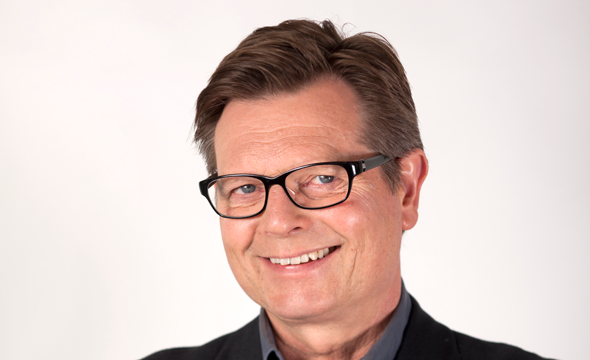 Dear members of the FastTrack community,
As of the first of February this year I left Buma / Stemra. The reason for my departure is a result of the Dutch Law which regulates salaries in the Public and Semi Public sector. This law was applied to Buma / Stemra through another Dutch law which supervises Collective Rights Organisations. Because of this my position as CEO of Buma/Stemra was no longer maintainable.
As a consequence, I left the FastTrack Board during the Board meeting in March in Toronto. I would like to express my gratitude to the whole of the FastTrack community for the years I had as the Chairman of FastTrack Board, it has been an honour. I wish FastTrack the best of luck with the further development of their essential contribution to the global exchange of accurate copyright data, that benefits our rightholders. I'm delighted that we have found Mike O'Neill willing to fill the role of Chairman. Mike became president and CEO of BMI in 2013 after spending more than 20 years in a variety of roles at the company, including overseeing all of BMI's writer, composer and publisher relations and serving at the helm of BMI's licensing division. He brings with him huge experience and insight in our industry, from which FastTrack is sure to benefit. I wish him, and FastTrack, all the best.
Kind Regards,
Hein van der Ree
Statement from FastTrack
Buma / Stemra's Hein van der Ree, who chaired the Board of Directors since 2013, had a huge impact on the FastTrack strategic vision. His passion for music and his high wish to satisfy music creators made him a key player in the FastTrack movement to openness and willingness for more transparency, especially towards the Publishers and the Music Creators. The FastTrack board regrets to see Hein leave but would like to take the opportunity to thank Hein for his years of service. Hein helped to build the FastTrack organisation to become the important organisation it is today. With his expertise of the global music scene and copyright issues Hein was a capable and committed chairman we're surely going to miss.
---
«
Back to Home