2010-05-17
CIS-Net Release
Matching Unidentified Performances with 'CIS-Net powered by FastTrack', Version 4.2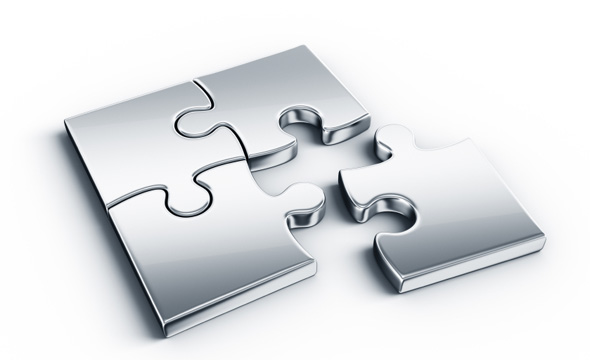 As you know from previous issues of FastTrack News, the moment we launch one version of our tools, our technicians are already on the go with the future release. To continue with the approved approach of a maximum of two releases per year (see FastTrack News #6, 'New Release Management Process') our development teams have now finalized the next version of 'CIS-Net powered by FastTrack', which will be ready to go live when the 'Validation Tests' and 'User Acceptance Tests' are finished, probably by mid-June or beginning of July. As we write this article, seven experts from AEPI, APRA, ASCAP, Buma/Stemra, COTT, KODA and SACM, together with the Project Team lead by SOCAN and FastTrack management, are testing and validating key ele-ments of CIS-Net version 4.2, which will allow the matching of Unidentified Performances.
This new version of CIS-Net will also include enhancements requested by users, especially on CIS-Net AVI, with the release of three major enhancements, including the creation and submission of non-AVI requests. These enhancements were designed to support the new 'AVR format version 1.2.' In addition to enhancements requested by users, the CSI interface has been improved.
This being said, let's focus on the largest part of the iceberg, UP Matching, especially for CISAC non-FastTrack societies who are not yet familiar with this tool. This new functionality, for which Business Requirements were defined at the end of 2008, will be made available through a specific 'Matching' tab available from the MWI application. It will provide a mechanism to submit Unidentified Performance Batch Service Requests for matching against the CIS-Net nodes. It will also offer the ability to submit an Unidentified Performances list to verify potential matches and perform a download of work information for a matched unidentified performance. Our goal when launching this project was to reduce the amount of manual effort required when searching for Unidentified Performances and to reduce the amount of manual effort required to respond to Unidentified Performance requests from sister societies. We hope that in the near future societies will confirm we have reached this initial goal.
The Musical Works User Manual will be updated with details on new features and issued together with the usual set of deliverables to the community of users as soon as the next release of CIS-Net is made available to all users at the beginning of fall 2010.
Annick Duflos
Information & Communications Director
---
«
Back to Home