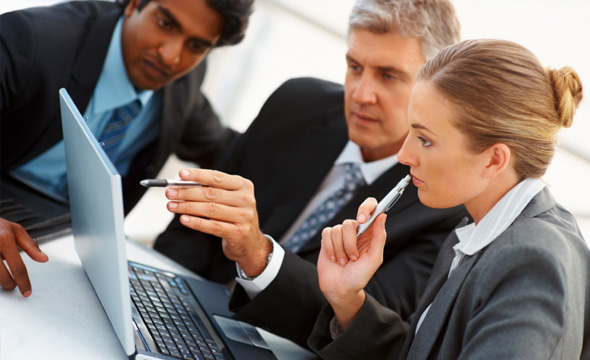 CIS-Net version 4.0 has just been delivered to technicians for deployment in their societies, which means it should be operational for most users during the course of this summer.
The main features of the new release integrate the SOA, and the Common Search Index (CSI), which is a key component aimed to browse the CIS-Net nodes, to identify duplicate domestic musical works and to monitor the assignment of ISWCs. The various features of the CSI include:
• Identify and establish the relationship between duplicate domestic musical works within the CIS-Net networks;
• Identify if new split copyright registrations received by one society have already been registered by the society that shares representation in the new registration;
• Allow the ISWC Agencies and CIS-Net contributors to check for pre-existing ISWCs for the purposes of reusing that ISWC rather than assigning a new ISWC to a work. This will lead to the reduction of the number of ISWCs assigned to a single work;
• Identify duplicate CSI metadata on the CSI that have been assigned more than one ISWC for the purposes of determining the Preferred ISWC;
• Identify duplicate domestic works across all databases of the CIS-Net networks through various services so that the society or other CIS-Net contributor can complement their internal society applications for purposes such as obtaining Preferred ISWCs, complementing new registrations with Preferred ISWCs prior to entry on the society's internal applications, etc.
A User Interface to display the complete CSI metadata for restricted use by CIS-Net Administrators is made available so that the Administrators can view the work documen-tation on the CSI.
In addition to some minor enhancements, the new release includes the following requested enhancements:
• MWI: Indication of U.S. society of License, default value of territory, ability to compare works side by side;
• MWI, Tracking: ability to create multi-society packages, ability to close and send packages by non-creator of the packages, ability to view synchronization updates;
• AGM has been enhanced with new agreement notifications and a new agreement type (deleted)
For complete details, authorized users can refer to the CIS-Net MWI and the AGM User Manuals and to the Business Release Notes of version 4.0.
---
«
Back to Home