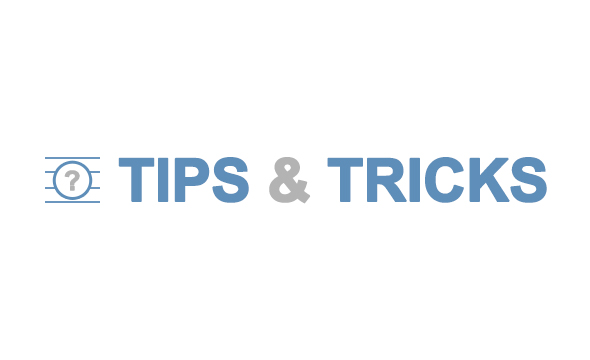 320 'Tips & Tricks' subscribers from 43 societies have already received the two first issues of the monthly 'T&T' e-mail. The first issue focused on Sanitized Title Search facility and the second issue focused on the use of wildcards in searches. The next issue, to be published end of March, will focus on the 'AP' and 'LP' fields in works details page.
Beginning in June 2012, a quarterly summary of the three latest T&T will be published in our digital newsletter and will be available at any time from the newsletter's digital archives.
If you or one of your colleagues wish to subscribe to the upcoming issues, please send an e-mail to tips@fasttrackdcn.net and enter SUBSCRIBE in the subject line.
If you wish to share your tricks with the CIS-Net community of users, please send an e-mail to tricks@fasttrackdcn.net and we will do our best to publish your trick in the near future.
---
«
Back to Home