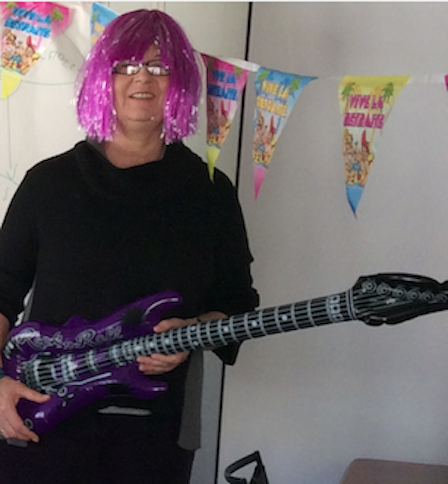 Those who know me will probably think I got crazy during the past months. Or they could also feel this is due to the 'retirement effect'? Absolutely not… You all know that funk music is, among others, characterized by syncopated rhythm. I must say this fully applies to the 14 years I spent with FastTrack in Paris: actually much more funky than rock n'roll…
But let's first start with the beginning of the story. It was in 2002, time to move for me from CISAC (where I learnt Dancing Queen was the fist ISWC!) to FastTrack. I had both high hope and also high energy when I joined the small Parisian team at the famous "rue Cardinet".
From June 2002 to June 2016 it was a fantastic voyage, sometimes through bumpy and chaotic roads. Our soul train team owned by FastTrack alliance and successfully driven by Captains Van Houten and Allain, step by step crossed many countries, landscapes and stations: FastTools (a remote area in Communications Land), Corporate web site (capital city of Communications Land), Social Media (Communications Land East), Newsletters (Communications Land West), GDDN followed by CIS-Net (Projects Land capital city), with some stop over at GRD and other remote stations in Project Land and a final acceleration until 'Quick Wins' (last stop in Projects Land). I must say we sometimes experimented some hard times, hot fun in the summertime, even summer madness to some extent. I also had the occasion to travel with Mr Ahrold and Mr Baruch, the wonderful guides from Communications land who guided me through this amazing maze.
To me FastTrack is above all a family affair, as we are family, more than computer love. A family, where you can express yourself, even if sometimes you get upside down. I would like to say thank you to my huge FastTrack international family. We had good times together and, yes, a funky good time! I'm now retiring but don't worry I'm born to be alive and I will survive under one condition: please move forward and cross the tracks, don't stop the music and don't stop the feeling. Do it for me…
Always there is my motto and it's not just an illusion!
It's now time for me to rock n'roll and to stay in the Strawberry fields forever!
July 2016: Let's Groove and Welcome Daria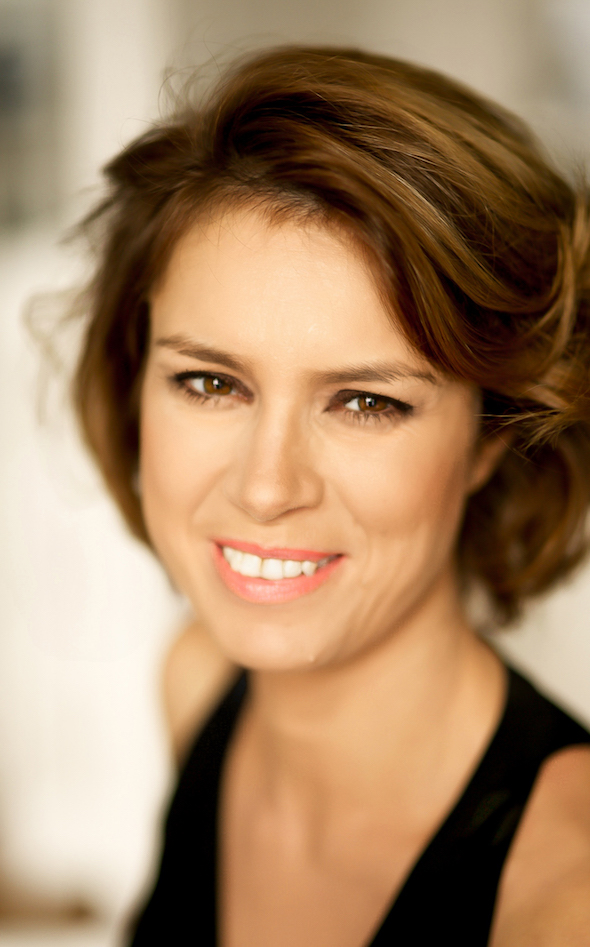 It is now time for Celebration, as we welcome Daria for her MBA internship in Communications and Marketing Management. More seriously, I give the floor to Daria, who will introduce herself and who will share her expectations for the months she will spend with FastTrack as an intern:
"I must admit it won't be easy to stay on the train without Annick. I hope that her and the team's kind welcome and thorough training will help me successfully continue the journey. The show must go on and I will make my best efforts in order to cultivate well the Communications Land and I will make sure that the FastTrack soul train has all the well working tools to announce its arrival to next stations.
What a joy, what a life, what a chance that I may be part of FastTrack now. I hope that my extensive professional experience as an academic in the field of communications and semiotics with those of a linguist will make me an asset to the company. The MBA studies in communications and marketing will certainly ease my work and help to better feel the beat from the tambourine of FastTrack. Annick, thank you for the music!"
Annick Duflos, Information and Communications Director & Daria Moreau, Intern Communications and Marketing Management, FastTrack
Special thanks to : Carmen, Abba, SOS Bands, Evelyn Thomas, Lakeside, Koxo, Baby Huey and the Baby Sitters, Sly and the Family Stone, Kool and the Gang, Sister Sledge, Zapp and Roger, Charles Wright and the Watts, Diana Ross, Chic, the JB's, Patrick Hernandez, Gloria Gaynor, Maceo and the Macks, Roy Ayers, Jennifer, Ronnie Laws, Imagination, Earth Wind and Fire, Queen, The Beatles.
---
«
Back to Home