2012-04-12
FastTrack Welcomes New CIS-Net Nodes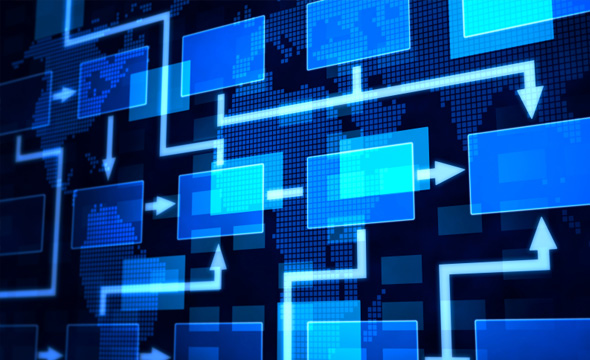 It is with great pleasure that we announce that Australian APRA recently became the 19th node on CIS-Net after its repertoire was validated and submitted to the Common Search Index (CSI). APRA's repertoire enriches our network with approximately 2 million additional works (1,076,784 domestic works and 852,748 international works), which brings 'CIS-Net powered by FastTrack' to a total of more than 61 million musical works worldwide.
It is also our pleasure to announce that DIVA, based in Hong Kong, will become a new regional node within a few weeks. The DIVA regional node is composed of the four Asian societies: Hong Kong's CASH, MÜST from Taiwan, Malaysia's MACP and China's MCSC.
Both the DIVA and APRA contributing nodes show the growing importance of CIS-Net in the Asia-Pacific area.
We thank all the people involved in the process to the new nodes made available to the CIS-Net community and welcome our new contributors to the network.
Chris van Houten
FastTrack Director General
---
«
Back to Home