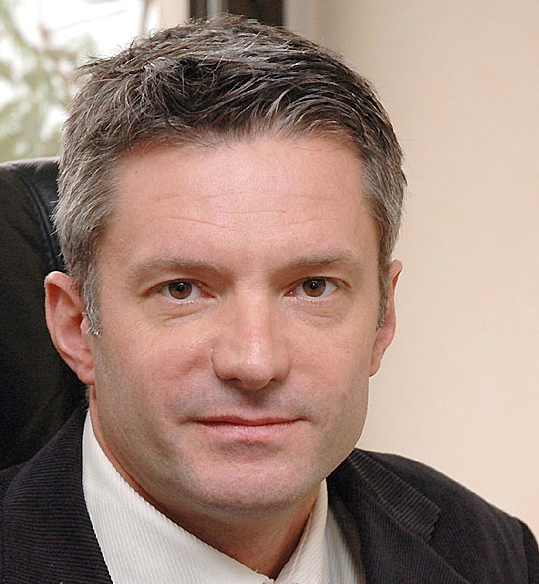 Please join me in welcoming Michel Allain as Managing Director of FastTrack. His appointment took place September 10.
Michel's career combines substantial experience in software development, strategic planning, and enterprise information systems at a global scale. This unique set of competencies, combined with more than ten year's experience in copyright management at SACEM, provides FastTrack with a leadership capability that will be crucial to meeting the new challenges the copyright community faces in the digital age. The entire FastTrack Board joins me in welcoming Michel to his new post.
Prior to joining FastTrack, Michel served for eleven years as CIO and Strategic Project Director at SACEM. During that time he oversaw many projects that made possible the FastTrack systems we all use today. He also served in senior information technology positions at Daimler Chrysler and SODEXO, the leading global services company. Michel will direct our Paris-based FastTrack staff, and oversee FastTrack's global operations that now encompass over 66 million works administered by 93 copyright societies around the globe.
Many of you have worked with Michel in the past and know the great strengths he brings to his new post. Others will have the pleasure of meeting him in Kuala Lumpur during the CIS Sessions there. I know you will enjoy working with this executive whose energy and initiative have already played such an important role in assisting FastTrack and CIS-Net.
Hein van der Ree, FastTrack Chairman of the Board of Directors
---
«
Back to Home