2014-04-15
Strategy
FastTrack Directions and Tracks Towards 2020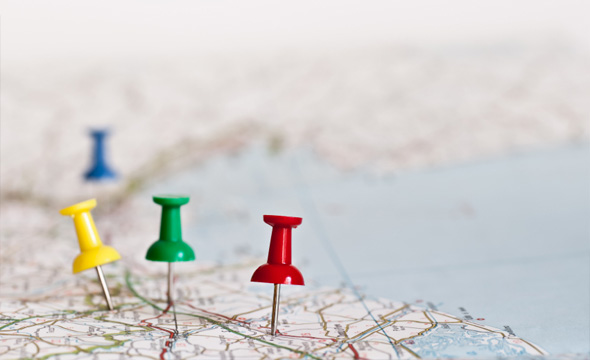 « Your attitude will determine your altitude »….
Hosted by BMI in the World Trade Center, as our altitude was high the Strategy taskforce had a very positive attitude as we were trying to define the future of FastTrack.
A new era for FastTrack is currently being defined: our 2020 Strategy thinking exercice started beginning of 2014. FastTrack's Mission Statement and high-level core values (Agile, Technology acumen, Collaborative, Cost-efficient, Value-oriented) have already been supported by our Board. Even if it is not fully finalized, the four following main strategic directions have been strongly supported by our Board:
Track 1 - Provide Service extension: FastTrack should consider extending the services it delivers. Further work will be done within the next months in defining the details of the service extension.
Track 2 - Extend the user base: FastTrack should involve and give access to more rights owners and to new stakeholders, keeping in mind data confidentiality and efficiency in its governance as it is a business solutions provider and not a political decision making body.
Track 3 – Deliver New Solutions: FastTrack should continue working on its current tools and focus on future Audio-Visual information solutions.
Track 4 - Upgrade existing tools: FastTrack should review the real utilization of all tools by societies through gap analysis. On the basis of the gap analysis existing tools would be upgraded if necessary). FastTrack should also provide support to its contributing and user societies in order to facilitate the implementation and the post-implementation of existing tools
The Board recognized that, according to the decision to extend its services and its users, the governance of FastTrack would need to be thoroughly revisited to make sure FastTrack is opened to new stakeholders. This principle still needs to be further explored and defined within the coming months, until the June Board meeting that will focus on 2015-2017 Projects Roadmap and the validation of all the details of 2020 strategy.
FastTrack Mission Statement is to deliver broadly adopted solutions that facilitate the international exchange of information in the music, media and entertainment industry, enabling timely, accurate and efficient compensation to rights owners
Michel Allain, Director General
---
«
Back to Home