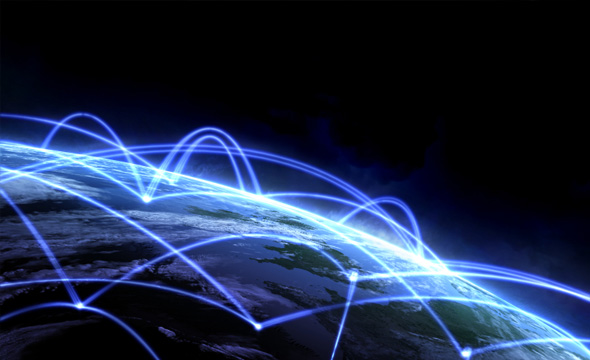 Today, FastTrack is a global technical alliance among 12 Music Copyright Shareholder societies in 11 different countries (nine in Europe, one in Canada and two in the United States).
FastTrack was founded in 2000 by five members (BMI, GEMA, SACEM, SGAE and SIAE) in order to build a global, decentralized network that allows its Shareholder societies to share data on copyright documentation for musical and audio-visual works, and to streamline internal operations. Since that time, FastTrack has welcomed AKM/Austromechana, SABAM and SUISA, who joined the alliance in 2002, followed by ASCAP, Buma/Stemra, MCPS-PRS Alliance and SOCAN, who signed in 2003/2004.
Chris van Houten, Director General, was appointed in 2000, and FastTrack opened its Paris headquarter office in January 2001. FastTrack is managed by a Board of Directors made up of the chief executives of its Shareholder societies, a Management Board, made up of senior executives of its Shareholder societies, and a central staff (six people) in the Paris office, with Chris van Houten handling overall management responsibilities to assure day-to-day operational continuity.
In January 2004, the Board of Directors of FastTrack and the Executive Bureau of CISAC agreed to make the FastTrack applications available to the entire CISAC community. In 2007, the FastTrack Network (GDDN) and CISAC's CIS-Net merged into one single international data network known as 'CIS-Net powered by FastTrack', developed, managed and maintained by FastTrack.
Since its official launch, CIS-Net powered by FastTrack as we know it today has grown
from five user societies to 89, from 300 registered users in 2003 to 3489 users to date, and from 6 million musical works to more than 30 million registered works.
— Annick Duflos
FastTrack Information & Communications Director
---
«
Back to Home