2008-10-27
Budget
FastTrack Budget Details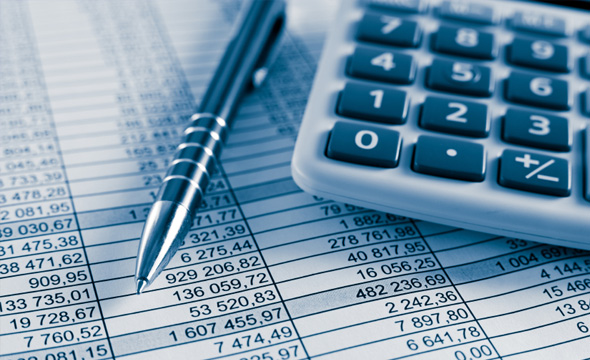 As the financial relationship between FastTrack and CISAC has caused some misunderstanding between the two organizations, the following article seeks to clarify that relationship.
The FastTrack project developments were initially financed by the FastTrack Shareholders, each for its agreed budget-contribution share. This share was calculated on the basis of each Shareholder's overall contribution to FastTrack (admission fee and budget contribution).
When CISAC requested that the FastTrack products be made available to the whole of the CISAC Community, FastTrack's Board of Directors decided that this should be done at favorable financial terms for CISAC. The FastTrack products were licensed to CISAC (the joint FastTrack Shareholders keep 100% ownership of all FastTrack products) at a one-time license fee of 15%of the actual FastTrack development costs; for example, FastTrack's development rate of €75 per hour/€600 per man/day is discounted on behalf of CISAC to a rate of €11.25 per hour/90€ per man/day.
In 2007, FastTrack's GDDN and CISAC's CIS-Net integrated into one single network: CIS-Net powered by FastTrack, and the FastTrack Board of Directors decided that the financial relationship with CISAC should be reviewed now that FastTrack is serving the entire CISAC community. Starting with the project budget for 2008, CISAC now pays to FastTrack the following fees:
• The existing FastTrack tools: A one-time license fee of 15% of the actual development costs (similar to the original agreement, €11.25 per hour/90€ per man/day);
• Ongoing:
• One man-year for the maintenance of the products delivered until the end of the year preceding the budget year (e.g. for the budget year 2008, for all products delivered till the end of 2007, and so on);
• A one-time payment of 20% of the actual costs on a pro rata temporis basis for the products delivered in the budget year;
• Actual Costs for Security;
• The hosting costs of the servers for the CIS-Net powered by FastTrack network.
— Chris van Houten
Directeur Général
---
«
Back to Home