2010-02-16
Enhancements
Enhancements to CIS-Net: How Can I Play a Role?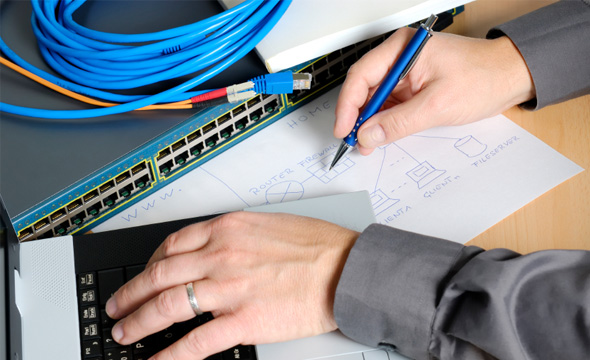 While our applications are constantly being enhanced, before moving forward with them, users must be aware that there is a specific process behind these enhancements that is linked with FastTrack project process.
Even if we focus on defining business requirements and specifications during the first stage of the project, some changes can take place between this step and the moment the final application is delivered, as changes can occur in business processes or in market conditions. Once the users obtain our applications, their vision may be different from the initial vision defined by the project team. Because of this, we need user feedback in order to improve the day-to-day use of our tools. This being said, how should you forward your thoughts and requests for improvements?
The answer to this question is simple: there are two possibilities, whether you are a CISAC non-FastTrack society user or a FastTrack society user. For the first category, we recommended that you get in touch with your local Administrator in charge of CIS-Net, who will contact the CISAC Secretariat in order to formalize your request. If you are a FastTrack society user, you must get in touch with your Business or Technical Liaison, who will formalize your request and forward it to our Request-for-Enhancement process.
All requests are officially registered, analyzed and clarified on a monthly basis by a group of CISAC and FastTrack business experts led by BMI's Janise Hooper and the Head of Development. They are prioritized twice a year before being forwarded to the Development Team as further enhancements for the next release of 'CIS-Net powered by FastTrack,' as long as they fall within budget constraints
---
«
Back to Home