2015-04-07
Communications
Communications: Welcoming Robbert Baruch and a Salute to Robbin Ahrold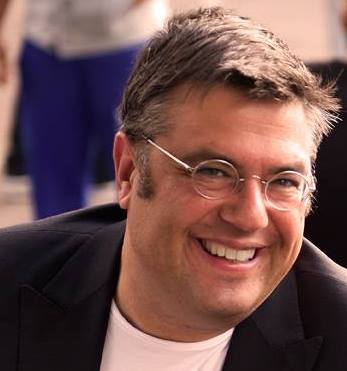 March 2015: Welcoming Robbert Baruch (Picture, Copyright Avi Goodall)
During the March 10th Berlin meeting the FastTrack Board of Directors approved one-year appointment for Robbert Baruch of Buma/Stemra as Chairperson of our Communications taskforce including representatives from ASCAP, BMI, Buma / Stemra, SACEM and UBC.
One week after the Berlin Board meeting, longtime FastTrack Communications chair Robbin Ahrold officially passed the baton to Robbert.
Robbert's appointment is happening at a time where FastTrack is redefining its strategy and its core values, opening its doors to Publishers and Creators' organizations. This means communications has never been more a priority than now.
Robbert joined Buma/Stemra three years ago as Manager Public Affairs and has a political background; he was provincial Councillor and Deputy Mayor in Rotterdam.
"I look forward to cooperate with a team of professionals together with communications colleagues from all over the world to advance FastTrack" says Baruch.
We wish Robbert good luck to face FastTrack new challenges in terms of communications strategy
2000-2015: Salute to Robbin Ahrold
We also say farewell to the Chairman of our Communications group, Robbin Ahrold, who retires after nearly 15 years of leadership in FastTrack's Communications strategy. Ahrold is likewise retiring after more than 25 years of service leading the communications efforts of FastTrack founding member society, BMI.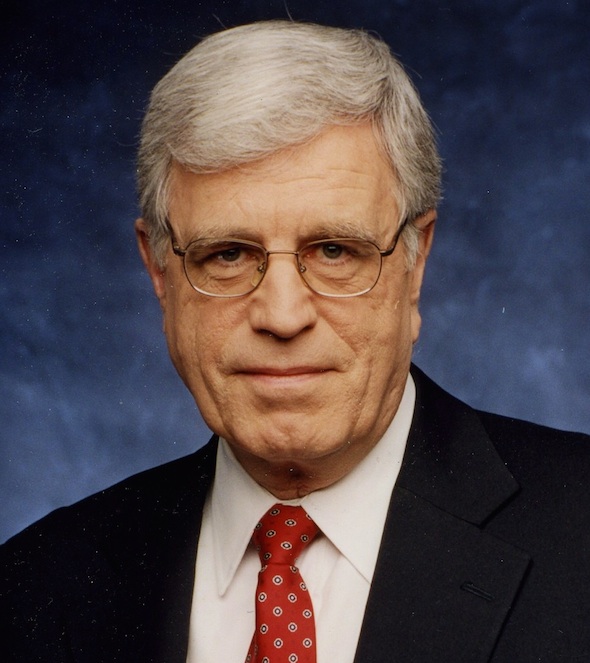 Robbin initiated FastTrack's communications and marketing activities, and developed its strategy when the organization was born at the September 2000, CISAC World Congress in Santiago, Chile. His experience as BMI Vice-President of Communications and Marketing enabled an outreach to the international media, and brought robust marketing capability to the young organization in its very earliest days. At a later stage, in 2002, FastTrack hired its Communications Director and appointed Robbin as Chairman of the Communications Committee, composed of Shareholder Societies' communications experts.
Since 2002, under Robbin's leadership and guidance in terms of communications strategy, a lot has been accomplished towards professional communications: creation from scratch of internal tools to exchange information on projects, a web site, brochures and leaflets, participation in social media, help in the organization of events, and several newsletters including the current digital newsletter.
Robbin's enthusiasm for FastTrack's values and philosophy invigorated our communications efforts. He unfailingly volunteered to share his experience, expertise, and connections to the music and media communities; to write a press release or a speech, to give his voice to a video on CIS-Net, to print flyers on short notice or to convince the Board on our communications plans and needs.
"FastTrack is – and has been for 15 years - the creative community's best response to the challenges of the digital age",vsaid Ahrold. "Digital technology, networking and the Internet made FastTrack possible, even as those same forces transformed the management of music and creators' rights. I am honored to have played a role in establishing and building awareness and appreciation for this unique global solution to rights management in the digital age. I have a deep admiration for the vision, diligence, and hard work of the many senior society executives who have served in FastTrack's leadership at all levels, and for the dedication of the Paris FastTrack staff over the past 15 years. Their support and friendship has made my role at FastTrack both personally and professionally rewarding.
"Today, as we reach a new inflection point on our journey, I am fortunate to pass the baton to an exceptional communications executive, Robbert Baruch, to carry us into the next chapter."
On behalf of the FastTrack Management Team, and of his colleagues in the FastTrack network around the globe, we extend our sincere thanks to Robbin for his huge and dedicated support during the 15 past years.
Annick Duflos, Information and Communications Director
---
«
Back to Home