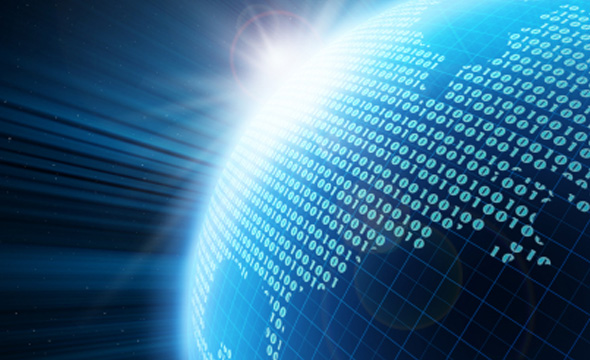 As you know, the moment we launch one version of our tools, our developers are already hard at work on the next release. Our technicians have now finalized the next version of CIS-Net, which will be ready to go live by the beginning of the second quarter of 2010, when the ongoing 'User Acceptance Tests' will be finished.
It will include the majority of the enhancements requested by the users, especially on CIS-Net AVI with the release of 26 enhancements and also to a lesser extent to the Agreements (AGM) and Musical Works (MWI) applications.
But we are particularly pleased that it includes a specific node for international repertoire, which will be made available to societies that do not have their own musical works node. This node will, of course, have the same characteristics as the other nodes in regard to international repertoire. It will enable societies that do not have their own CIS-Net musical works node to post their international repertoire and will allow querying international repertoires of societies that do not have their own CISNet musical works node. Also included in this release is the replication of the WID to a standard node configuration, which will ease the development for the upcoming projects in our pipeline, such as the Unidentified Performances (UP) matching for non- FastTrack nodes, to be delivered with CIS-Net version 4.2. Last but not least, in terms of ergonomics and user interface, the navigation among the various individual and regional nodes will be easier.
For further details on this new release, you can refer to the detailed 'Business Release Notes' that have been delivered to each society and to CISAC users in charge of the user acceptance tests.
Discussions are ongoing concerning the date of the 4.2 release, which is scheduled for delivery during the third quarter of 2010 in order to be in line with the approved Release Management process as defined by CISAC and FastTrack Management.
Annick Duflos
Information & Communications Director
---
«
Back to Home