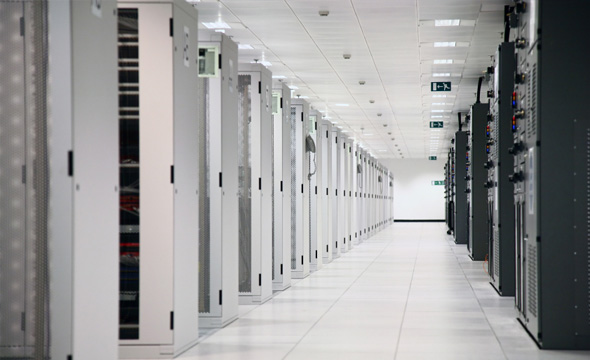 CIS-Net AVI, launched in July 2008, is only two months old and the seamless integration of the AVI CD ROM application into the Request Tracking Facility already shows great potential. Several major AV suppliers have already fully implemented the Data Exchange Platform, permitting requesters to pick up the documentation from their desktop computer within the same business day! Previously, CISNet AVI responses could take at least six weeks to be delivered in a paper format, without any means for the requesting societies to reconcile the documentation with the original requests.
The first phase of CIS-Net AVI was launched in response to the growing need to streamline the method of requesting and obtaining cue-sheet information from sister societies. The ability to access cue-sheets in a timely fashion is currently delayed by differences in the type of documentation. The CIS-Net AVI is a major step toward the automated management of cue-sheets within 'CIS-Net powered by FastTrack'.
CIS-Net AVI is composed of three main elements: the Online Search Engine enables identification and requests for authoritative cue-sheets; the Request Tracking Facility enables tracking of AV cue-sheet requests and responses; the Data Exchange Platform is the glue between the societies' proprietary systems and the Request Tracking Facility, enabling full automation of data exchange between societies' back-office systems.
The project team is now working on the second phase of CIS-Net AVI, gathering business requirements for the integration of cue-sheet details.
— Sylvain Masson
CIS-Net AVI Project Leader
---
«
Back to Home