2013-06-24
Projects
Batch Services Audio-Visual Works Project Just Launched by Project Team!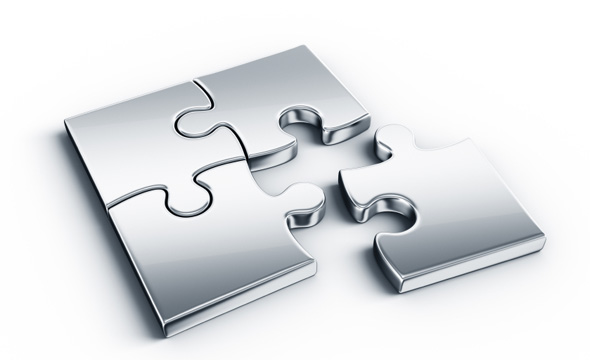 To continually increase societies' efficiency by accurately identifying more AV works in a shorter time span, the project team (APRA, ASCAP, BMI, GEMA, IMRO, PRS for Music, SABAM and SOCAN) is currently concentrating its efforts on defining the business requirements that will enable societies to perform massive offline searches against the AVI database.
A thorough review of the current business practices toward the usage of CIS-Net AVI provided interesting guidelines for the definition of the project's business requirements questionnaire currently being answered by societies' Business Liaisons and the members of the CISAC AVI Management Committee.
One of the primary objectives for the AV Batch is to enhance the current CIS-Net AVI Online Search Engine, thus allowing requesting societies to submit their existing proprietary file format to an integrated matching service and to eliminate the manual and time consuming steps of entering and matching one entry at the time. The requesting societies will also be able to research greater volumes using CIS-Net AVI Batch and therefore they will be less dependent on suppliers' resources to perform the identification. The investment of a conversion tool as part of the AV Batch will also allow societies to submit their proprietary format such as CSV or Text files, and the benefits will be immediate because societies will be able to use the new services without major internal cost. Furthermore, suppliers will be able to send proprietary files received from requesting societies as well using the same conversion mechanism. As reporting volumes are increasing exponentially, the value per reporting transaction is decreasing; therefore societies need an innovative technical solution to help them sustain and increase their identification ratio while keeping the cost per transaction at the lowest level possible.
This project will also allow expanding the matching services to process Unidentified Performances of Audiovisual Works (UPA) lists in batches. Currently, no such tool exists in CIS-Net AVI for this particular business need, which takes place after the royalty distribution has been closed. Matching techniques are quite performance intensive and take longer to process but such technology is needed to compensate the data quality limitation and to further maximize the expected return on investment.
The Project Team anticipates the following benefits from this project:
Cost Reductions
Increased Revenues
Faster retrieval and processing of AV data via EDI files. Decrease AV production time to market
Improved process flows for the exchange of unidentified performances and inquiry lists for audiovisual
Improved process flows through the development of a common format and business rules
Provide an integrated solution with current CIS-Net AVI and future CIS-Net AVI projects
Potential to process AV unidentified lists containing Asian characters (unicode), as this character set is not always supported by societies' internal system, but is supported within 'CIS-Net powered by FastTrack'
In terms of project milestones,
Business Requirements will be delivered in July
Functional Specifications should be defined for October followed by the definition of Technical Specifications by the technical team before development start
Final software is planned for delivery with next major release of CIS-Net (release 4.7) in June 2014
At the occasion of the Kuala Lumpur CIS sessions in September the outcomes and the progress made on this project will of course be presented and discussed among the community of CIS-Net Business and Technical Liaisons and it is already a master piece in the agenda of the CISAC AVI Management Committee chaired by GEMA's Jens Kindermann.
Sylvain Masson, AVI Batch Services Project Leader
---
«
Back to Home