2010-09-23
FastTools
Availability of FastTrack Business Experts Directory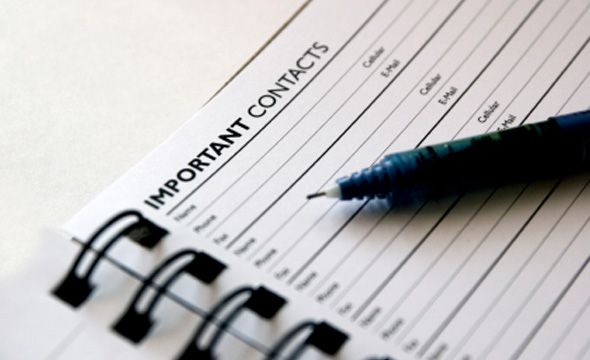 In order to improve business communications among users of FastTrack tools, we have created a "Business Experts Directory," which has been available June 2010. The Directory was developed in order facilitate communications when users require advice and technical support from colleagues at sister societies who have a high level of expertise with specific FastTrack tools.
The directory lists the name and contact information in each FastTrack society for each of the following 'CIS-Net powered by FastTrack' functionalities:
• MWI-General
• MWI-Tracking
• MWI-Matching
• MWI-Statistics and Scorecard
• CSI Administration
• AVI
• AGM (Agreements)
• IPI
The directory consists of a spreadsheet from each society, listing up to three business experts for each CIS-Net function, with their e-mail address and preferred communications language.
Regular updates to this file will be coordinated by FastTrack Management to reflect changes in societies' staffs and their area of expertise.
The directory is available to all users who have access to FastTools (http://fasttools.fasttrackdcn.net) in the 'Public Library' section, which can be found in the 'General Information' tab.
Annick Duflos
Information & Communication Director
---
«
Back to Home