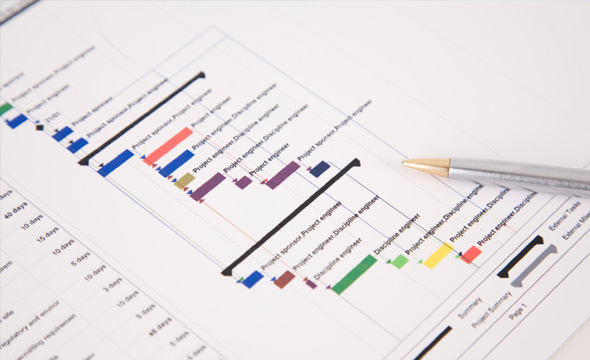 As part of their annual routine, the CISAC Supervisory Board (CSB)/FastTrack Management Board create the list of potential projects to be developed by FastTrack. The basis for this selection is the joint CISAC/FastTrack three-year Projects Development Roadmap.
In the Seville CIS sessions, the CSB/FTMB approved the Roadmap 2013-2015, as prepared by FastTrack, and recommended further adoption by the FastTrack and CISAC Boards during the March 2012 meetings in Istanbul.
In their respective meetings in Istanbul, the FastTrack and CISAC Boards adopted the CSB/FTMB recommendations. This means that each member of the CSB/FTMB is asked to rank the list of potential projects that appears below in their preferred order for development, based on the three following ranking criteria: Relevance of each project, Feasibility (likelihood of achieving the stated benefits) and (successful) Implementation.
• Agreements Node
• Batch Services AVI
• Business Benefits, Phase III
• Interactive Training Facility
• International Standard Name Identifier (ISNI) Support
• Multi-Territory Multi-Right, Phase I-III
• Sound Recordings Reference Database
• Territorial Information Node
• User Interface and Ergonomics, Phase II
The ranking process will take place in the coming months, with final adoption of the 2013 Projects Development Plan by the FastTrack and CISAC Boards in their respective meetings in June 2012.
The 2012-2014 Roadmap and the consequent 2012 Project Development Plan did provisionally include Phase 0 (Inception and Conceptualization) of the Multi-Territory Multi-Right (MTMR) project, depending on the final recommendations regarding the future of the Global Repertoire Database (GRD) initiative. In their Istanbul meetings, the FastTrack and CISAC Boards decided to proceed with Phase 0 of this project in 2012. FastTrack Management will take the initiative to kick-start this project by organizing a conference call among the seven societies that volunteered to sponsor this project reach agreement on the next steps to be taken in the very near future.
Chris van Houten
FastTrack Director General
---
«
Back to Home